10 Reasons People Love Using Codeit!
25 July 2019
Here are the Top 10 reasons people tell us they LOVE using Codeit to get actionable insights from unstructured text!
1. Using Codeit makes you more attractive to members of the opposite sex! Well, not really. But let us know if it does!
2. Coding and tagging are pretty awful, slow, and costly tasks at the best of times – Codeit transforms tagging large amounts of unstructured text into something that is *almost* fun
3. Codeit's really clever – it actually *learns* as you manually code/tag verbatims. Imagine never having to do the same thing twice! Codeit's a quick learner and has a *long* memory.
4. Unlike most software, Codeit actually manages the trick of being both intuitive and fast to use with a very shallow learning curve.
5. Codeit's been developed and is being nurtured by some of the nicest, brightest brains you could hope to meet – always keen to help and brimming with new ideas.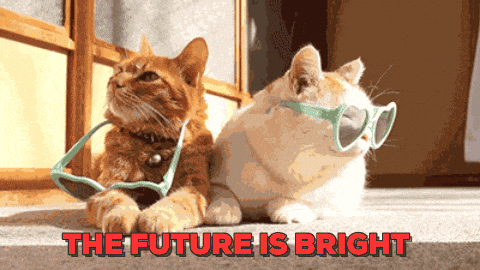 6. The whole field of Machine Learning and Artificial Intelligence is moving incredibly fast. Codeit's rapid development approach ensures early access to the latest techniques and developments.

7. Coders and Taggers *love* the user interface – it was designed and built for them by people just like them, after all.
8. Codeit's incredibly good value, setting a new benchmark for delivering really high quality and speed, is also supremely affordable.
9. We try our best always make doing business together really easy – our pricing and licencing is really straightforward!
10. Blimey! We cover over 50 languages!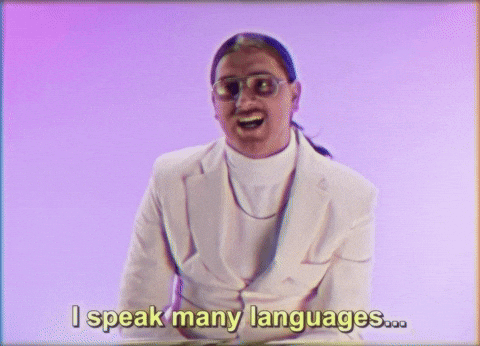 How can you resist all these wonderful benefits? Won't you let us have a few minutes of your time to show you Codeit in action? We won't bite – promise…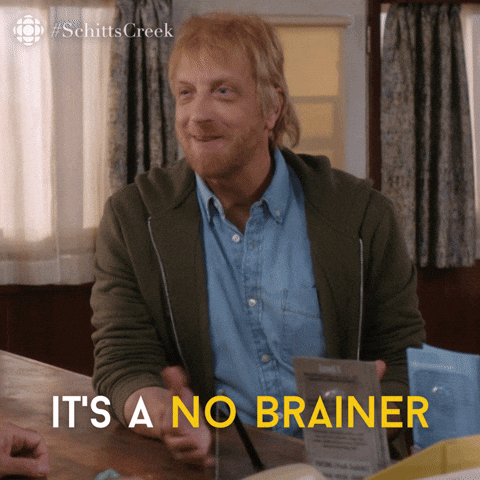 ---
---
Back to Blog